Accreditation Programme
The ICROA Accreditation Programme certifies best practice in GHG emissions reduction and offsetting through the use of high-quality carbon credits.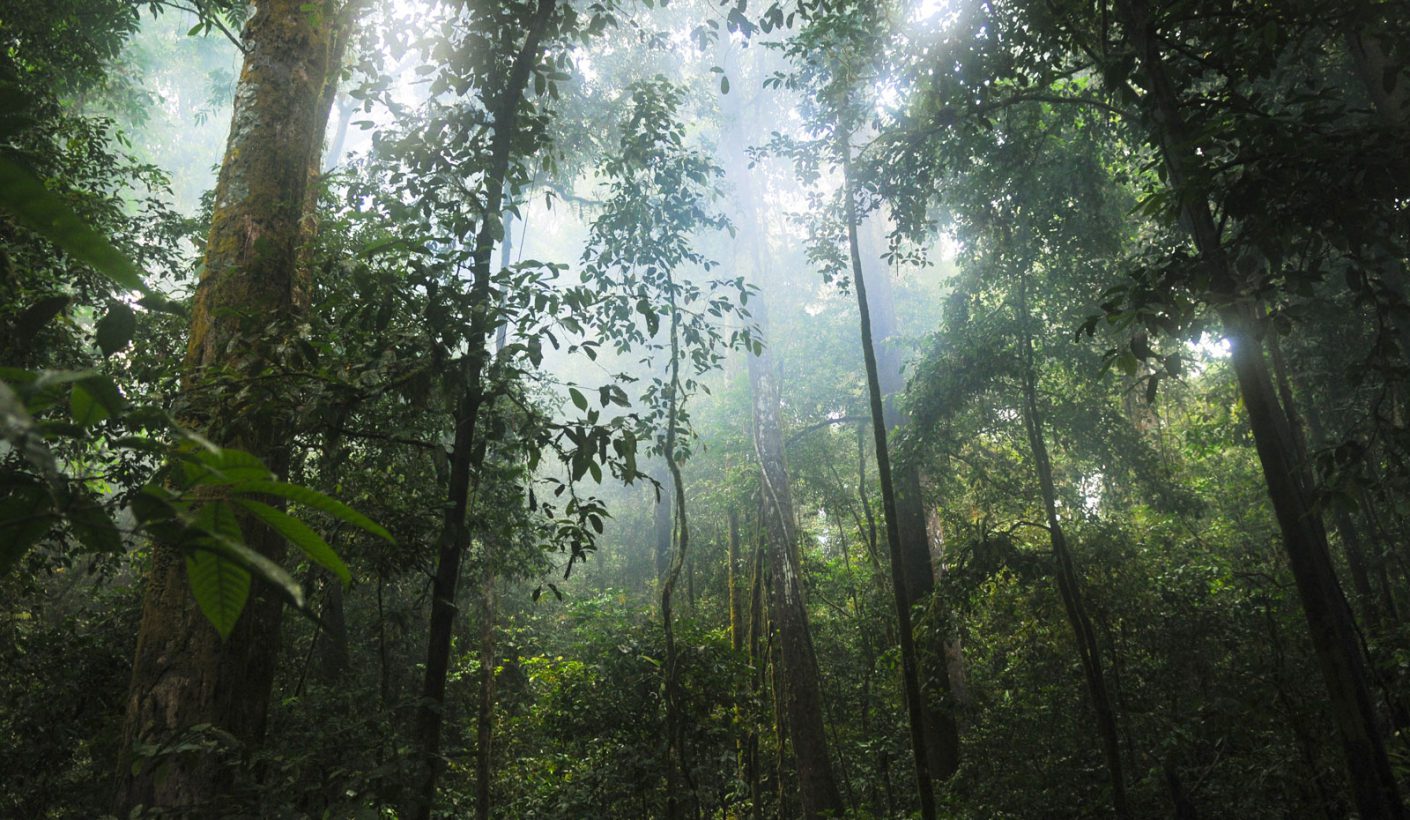 The Programme is open to all organisations that offer carbon credits as well as emissions reduction and offsetting services. Participation requires an ongoing annual independent audit to assure compliance to the ICROA Code of Best Practice. ICROA Accredited organisations may use the ICROA Accreditation Label.
Terms & Conditions
ICROA Accreditation Label
The ICROA Accreditation Label represents adherence to the ICROA Code of Best Practice. The Label certifies that the company is compliant with the Code through an annual third-party audit.
ICROA Accreditation eligibility criteria
The VCM organisation is committed to reducing its own GHG emissions and striving for a science-aligned reduction pathway aligned to the Paris Agreement goals.
The VCM organisation has been in the business of providing offsetting services and has been actively trading in the VCM for at least one full year.
The VCM organisation actively sells a service to retire ICROA-compliant carbon credits on behalf of corporates and/or individuals, for the purpose of voluntarily offsetting their carbon emissions.
The VCM organisation is committed to achieving large absolute reductions across its client base and promoting alignment to the Paris Agreement goals.
The minimum volume sold or retired annually by the organisation must be at least 10,000 tonnes of CO2
The VCM organisation's minimum annual financial turnover must be $100,000 or the local currency equivalent.
The VCM organisation must disclose to the ICROA Secretariat any pending or ongoing litigation involving a member of IETA or another market participant.
In applying to become Accredited, the VCM organisation agrees to undergo an annual compliance audit by a third-party independent auditor to demonstrate compliance with the Code of Best Practice.
The VCM organisation agrees to the Terms and Conditions of the Programme.
Accreditation Programme Guide
Accreditation Process for IETA members
Annual Cycle of Third Party Audit
Accreditation Process for non-IETA members
Expression of Interest Form

Accreditation Application

Annual Cycle of Third Party Audit