Accrediting Best Practice in Carbon Offsetting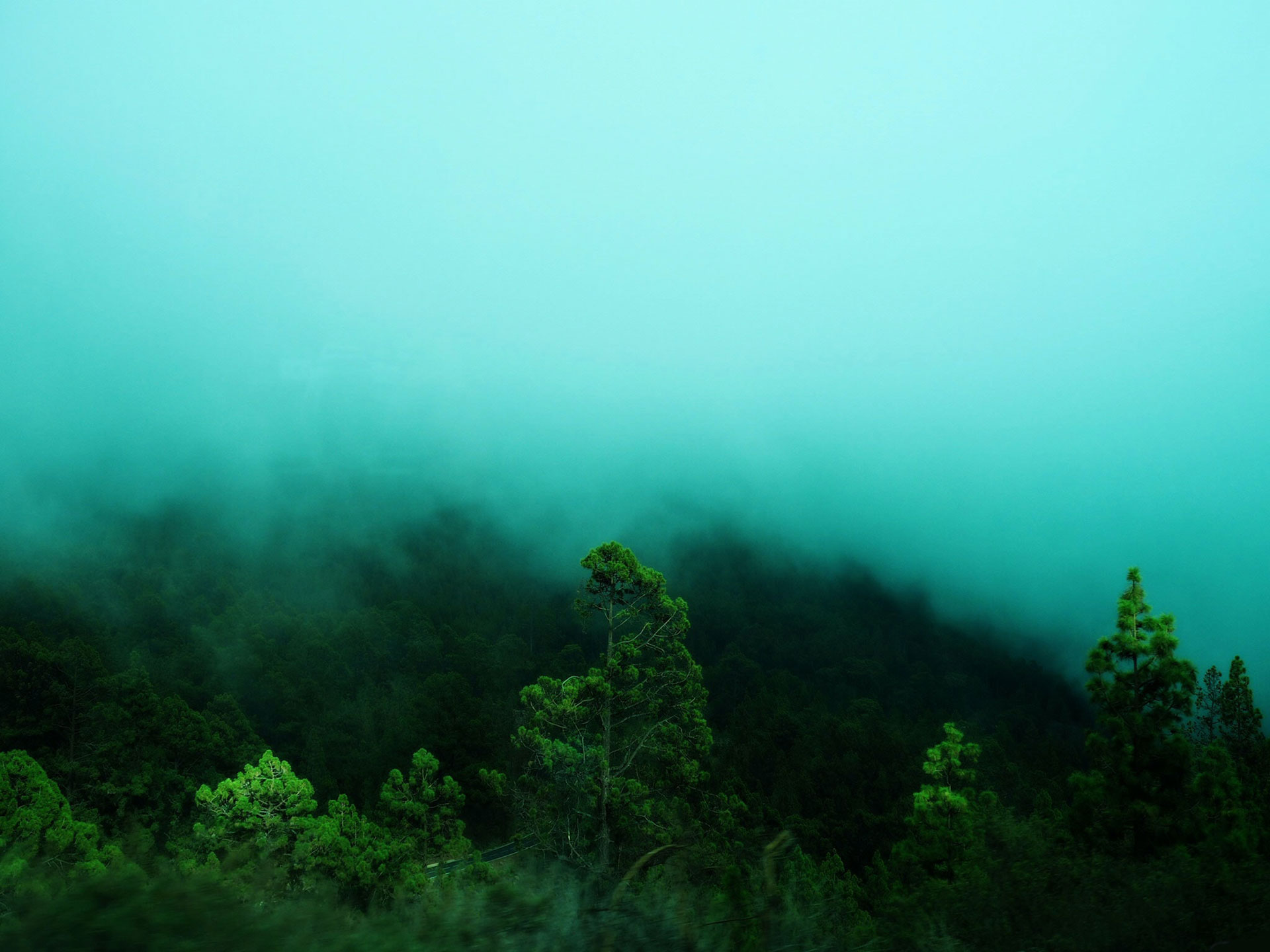 Who we are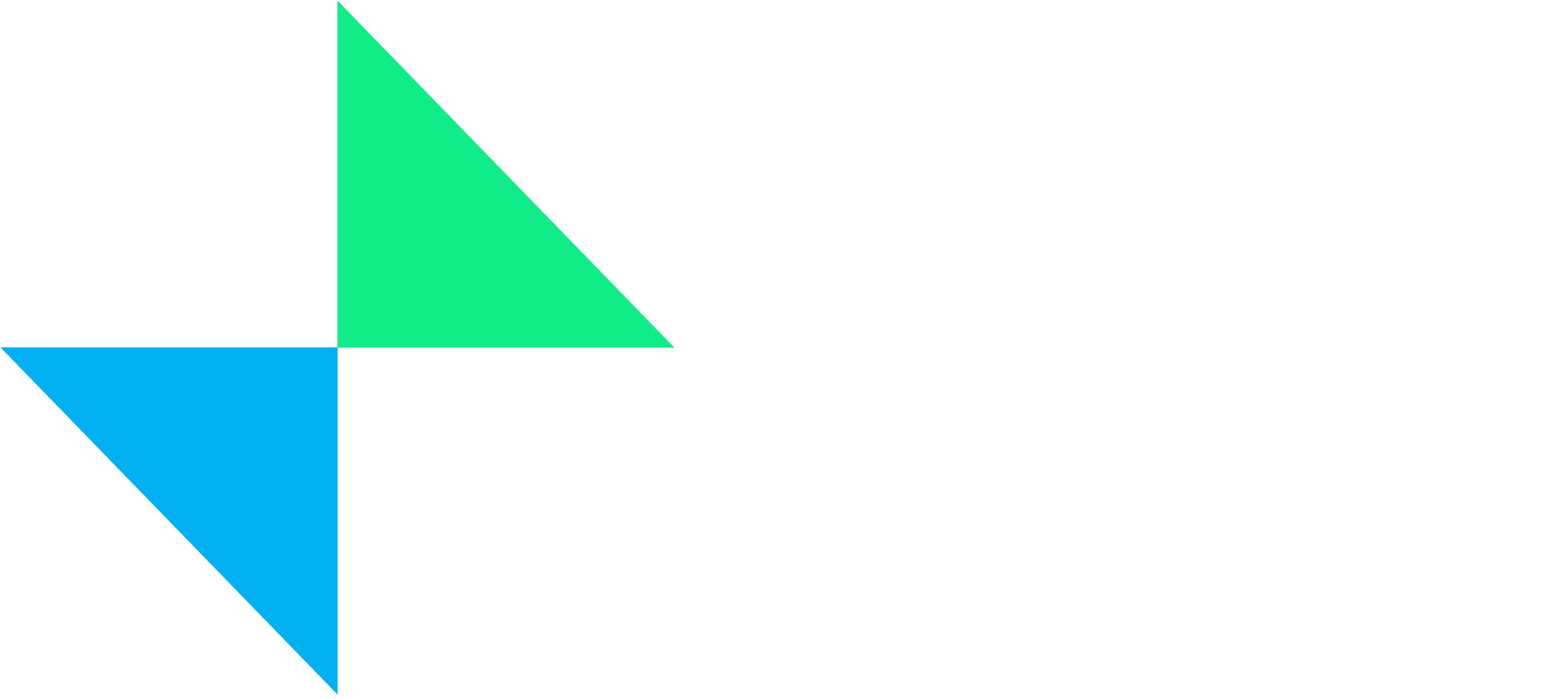 ICROA is a leading industry Accreditation Programme committed to enhancing integrity in the voluntary carbon market in support of the Paris Agreement Goals.
Learn more
ICROA's mission
Our mission is to enable climate leadership of corporates and governments by developing and advancing best practices in emissions reductions and carbon offsetting ahead of and beyond regulation.
Learn more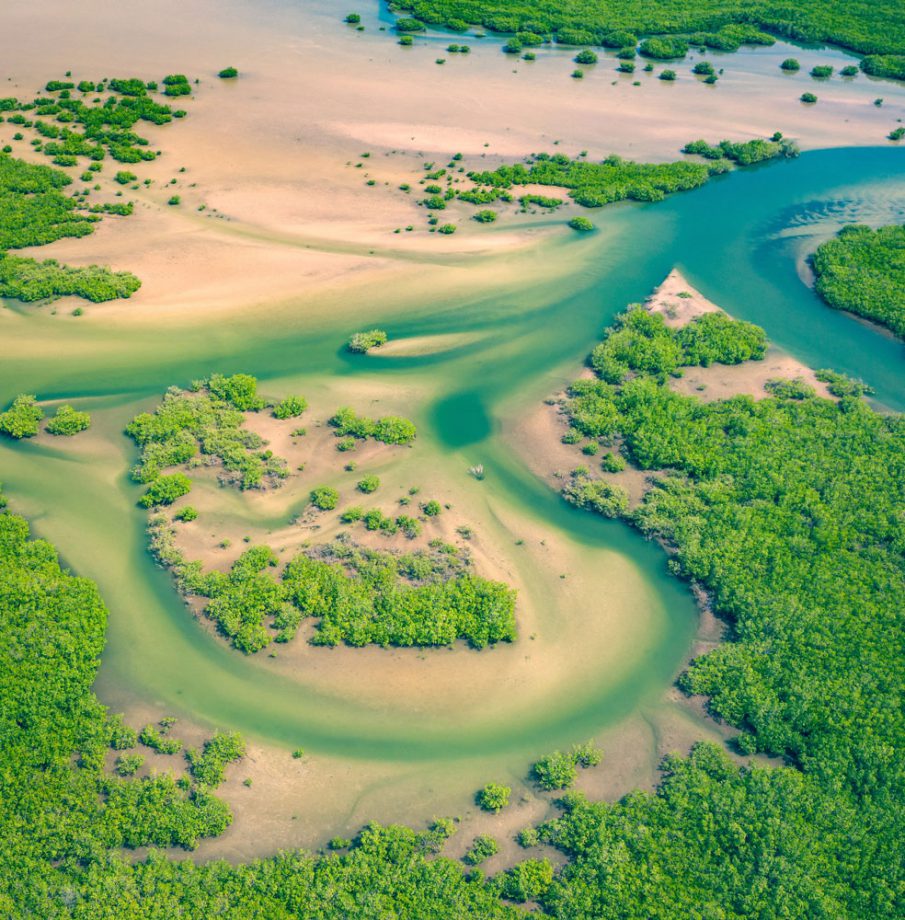 ICROA Accreditation Programme
Based on the ICROA Code of Best Practice, the Accreditation Programme certifies best practice in GHG emissions reduction and offsetting through the use of high-quality carbon credits. The Programme is open to all organisations that offer carbon credits as well as emissions reduction and offsetting services. ICROA is a non-profit initiative housed within the International Emissions Trading Association (IETA).
Learn more