About the event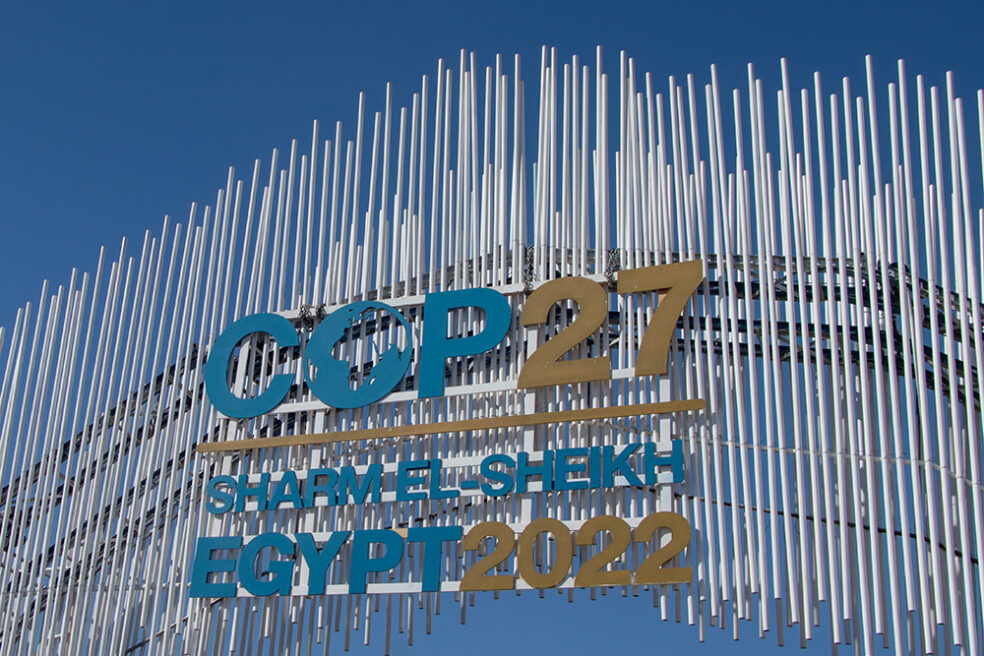 Time & Location
9 November, 9:30-11:00 | IETA Business Hub, Blue Zone, Area C, Pavilion 12.
About the event
Private Sector Voluntary Carbon Finance in Support of Ambitious Country Climate Goals.
A year after Article 6 rules were set, government representatives and experts continue the debate on the role of the voluntary carbon market (VCM) in the broader Paris Framework. This event will showcase the potential for an independent VCM operating alongside Article 6 to help finance ambitious NDCs.
Moderator
Teresa Hartmann: Director, Voluntary Carbon Market Formation, IETA & IC-VCM
Speakers
Alvin Lim: CFA, CMT, Executive Director, Morgan Stanley
Sue Helen Nieto Hernandez: Senior Lead, Low Carbon Trading, bp
Takashi Hongo: Senior Fellow, Mitsui & Co. Global Strategic Studies Institute
Vinod K Kala: Founder & Managing Director, Emergent Ventures International (EVI)
Megesh Tiwari: Senior Technical Manager of Industrial Programs, American Carbon Registry (ACR)
Virtual participation:
Zoom: https://zoom.us/j/99614442017?pwd=NjdkZ0RUM3NQWDlUVDVxbHcyM01aZz09
Meeting ID: 996 1444 2017  Passcode: 784630
Mobile: Find your local number: https://zoom.us/u/ab8jXm9UIt